Coffee Supremacy
Not just another coffee blog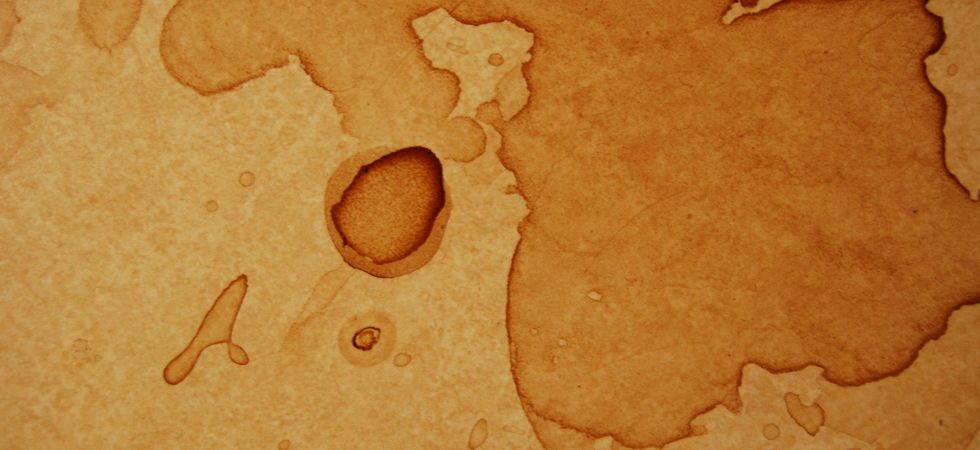 Coffee is a beloved beverage worldwide, enjoyed for its rich taste and energizing effects. However, one downside to coffee is the...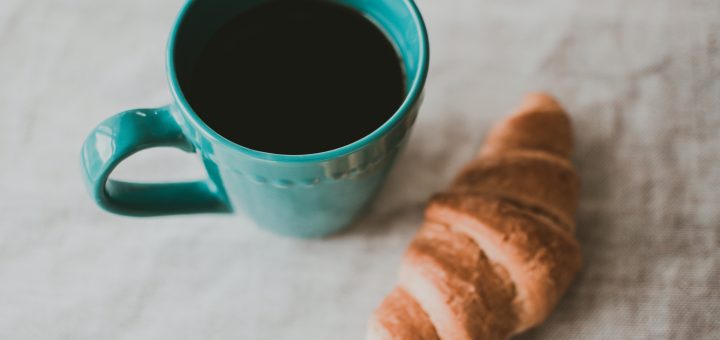 Introduction: There's nothing quite like the aroma of freshly brewed coffee in the morning. It's the perfect pick-me-up to start your...
Coffee is one of the most popular beverages in the world, and for good reason. Not only does it provide a...