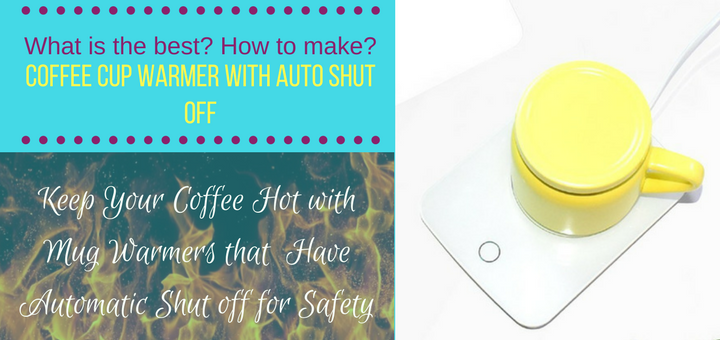 If you are a real coffee addict, you probably hate it when you experience the disappointment caused by the underwhelming taste...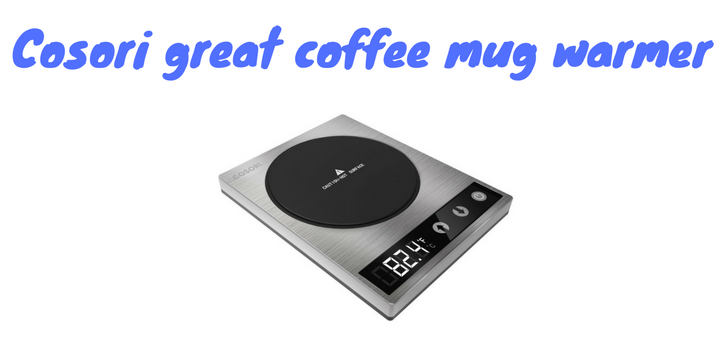 We love real user reviews and we try to give you just tested and honest reviews. Today our friend Adam Carrick...
Like Orson Welles we are intolerable to cold coffee. And there are many peoples like us who hate to drink cold...