Category:
Travel coffee mugs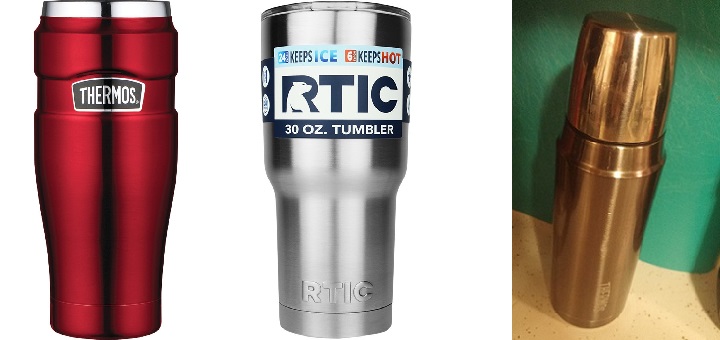 Read reviews of three coffee mugs for on the go written by Kayla Addison. She review for us Thermos Stainless King...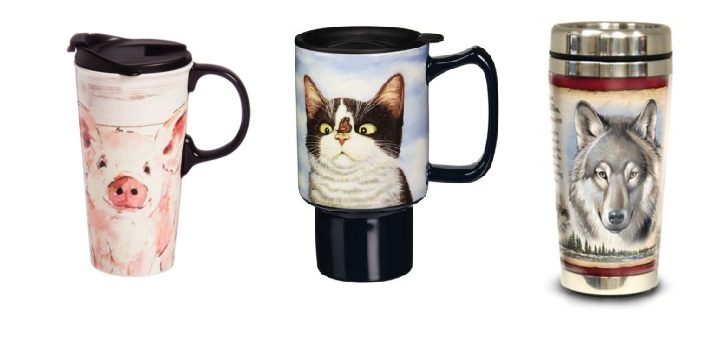 If you are fond of traveling, you need a good quality travel mug. A travel mug can contain water, coffee, juice...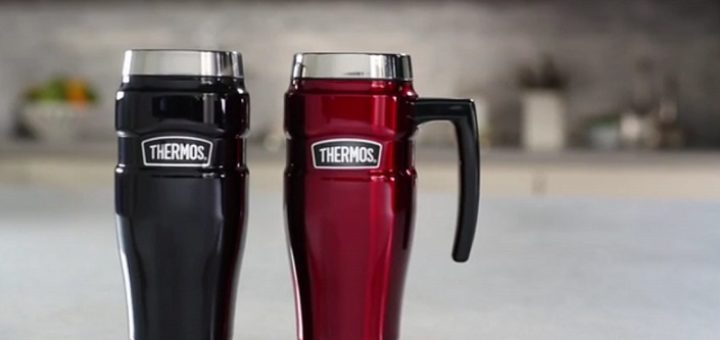 It's not that hard to think how important coffee is to our everyday lives and for many people it is no...