Best Espresso Machine under 500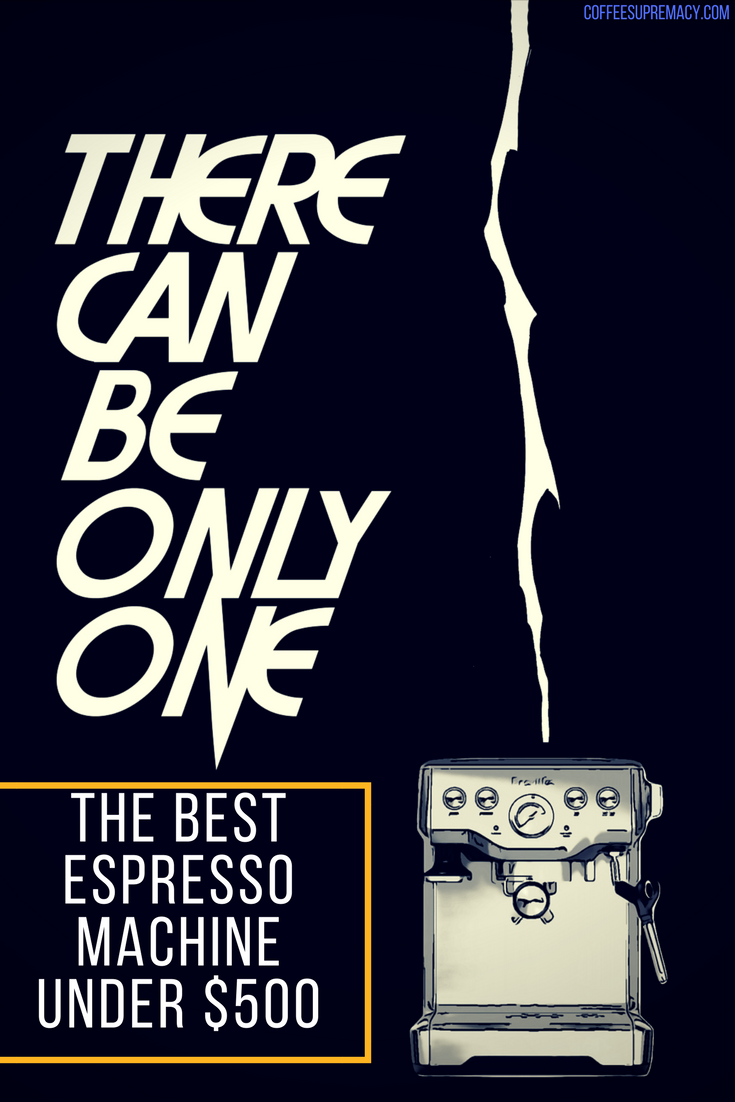 If you are trying to find a perfect espresso machine with great performances you will have to give more than 5oo dollars, but many people don't know that it is possible to buy a high–quality espresso machine with some fantastic features for this amount.
It is important to know what exactly do you need from an espresso machine. There are many features that create a space shuttle from an espresso maker, but do you really need to fly into space with it? We are sure you will be able to reach the stars with these ones from our list without living the Mother Earth. We put under spotlight these two espresso machines Breville BES840XL Infuser and Gaggia Brera Automatic Espresso Maker. In our opinion and experience, these two are the best of the best under 500.
Breville BES840XL the Infuser Espresso Machine
Breville BES840XL Infuser Espresso Machine is a Master in this article, everything that you need this espresso maker will give you. After one cup of espresso made by this devilish machine, you won't be able to wipe the smile off your face.
 We will start with the appearance since that is the first thing we notice when falling in love with someone or something. It is completely made of stainless steel with a few parts made of plastic, but don't worry, all plastic parts that are in contact with coffee are BPA free. The dimensions are 12.5 x 12.5 x 13.25 inches, and although it is a little bigger, you will proudly keep it on your kitchen counter. It is true that you can find it in several colors, to be exact, in black, red, silver ( stainless steel) and silver refurbished, but no matter what color you choose, this machine is work of art and it will have a special place in your kitchen as well as in your hart.
Breville BES840XL Infuser Espresso Machine has a removable water reservoir with the capacity of 61 oz, and the package includes a replaceable water filter that will keep water clean from any impurities.
Brew functions are set on the front side of the machine. You can choose between one or two shots, but you can customize your drink and programme it to remain like that. Control panel also has a power and program buttons.
Control panel has the espresso pressure gauge where you can monitor the pressure in espresso extraction during the brew cycle. It is important to use fine ( but not too fine ) coffee ground because it can influence the pressure while preparing espresso.
The 15 bar Italian pump provides all volumetric controls from preset ones to re-programmed ones. It creates perfect conditions for the perfect espresso.
This espresso maker has a 1600W thermocoil heating system that controls the water temperature but it also has a PID (proportional–integral–derivative controller ) that increases the temperature control.
Pre-infusion that Breville BES840XL uses has low pressure in order to prepare ground coffee for brew function. In this way, your espresso will get that rich taste that you crave early in the morning. Low-pressure pre-infusion assures you that all those rich tastes from the coffee ground will end up in your morning cup.
We can select these as an accessory since they are included in a package, but they are necessary for espresso preparation. The tamper is set on the front side of the machine and it is attached magnetically but you can easily remove it for tamping. You also get a 54mm stainless steel portafilter with two coffee spouts.
Breville BES840XL Infuser has an outlet for hot water for Americanos or some other beverages like tea or hot chocolate. You can also use it for worming cups before use. You can warm up your cups before use by storing them on the top of the espresso machine.
For real barista feeling, this machine is equipped with a steam wand that can swivel 360 degrees in order to accommodate all types of milk jugs. It takes about 50 seconds to steam a milk.
Removable drip tray with its " empty me" option makes cleaning an easy work. It can accommodate tall travel mugs as well, without removing the drip tray it can accommodate 4.5 inches tall mugs.
Another highlight is the Auto Purge Function where machine automatically adjusts the right temperature for espresso and milk steaming. While frothing the milk, the machine uses a different temperature, but as soon as you start with the preparing of espresso, the machine will adjust an ideal temperature for espresso.
Like every other semi-automatic espresso maker, this Breville's model of espresso machine goes into a sleep mode after 1 hour of inactivity and automatically turns off 3 hours after use.
Breville BES840XL Infuser is designed for 110/120V USA electrical grid, it is not compatible with converters and it is not dual voltage product.

Before buying this espresso machine you can ask any questions about this espresso machine at http://www.brevilleusa.com/ask-us
What do you get in the package?
There are some accessories that you get with this espresso machine. The package includes the single and dual wall filter baskets, stainless steel frothing jug ( 16 oz ), coffee scoop, cleaning disc and tablets, cleaning tool and allen key, water filter holder and filter. Some of these accessories are necessary for espresso brew, but some of them, like cleaning tools, is a nice gift for every user. Otherwise, you will have to spend some extra money to buy them, because you will need them from the start.
Buy Breville BES870BSXL The Barista Express Coffee Machine if you need coffee grinder and larger water reservoir
It is important to emphasize that Breville BES840XL Infuser Espresso Machine doesn't have a built-in grinder, but if you add a little more money, you can buy one with same features and with the possibility to grind coffee right before the brew. To be precise, if you add just 100 dollars, you can be a proud owner of the Breville BES870BSXL The Barista Express Coffee Machine which has a conical burr built-in grinder and 67oz removable water reservoir. All of that will make the espresso fresh and rich in taste. Here you can find  Breville Barista Express price and read more reviews.
Learn more about this espresso machines and find whats the Difference between espresso machines Breville BES840XL BES870XL BES920XL BES980XL
Our choice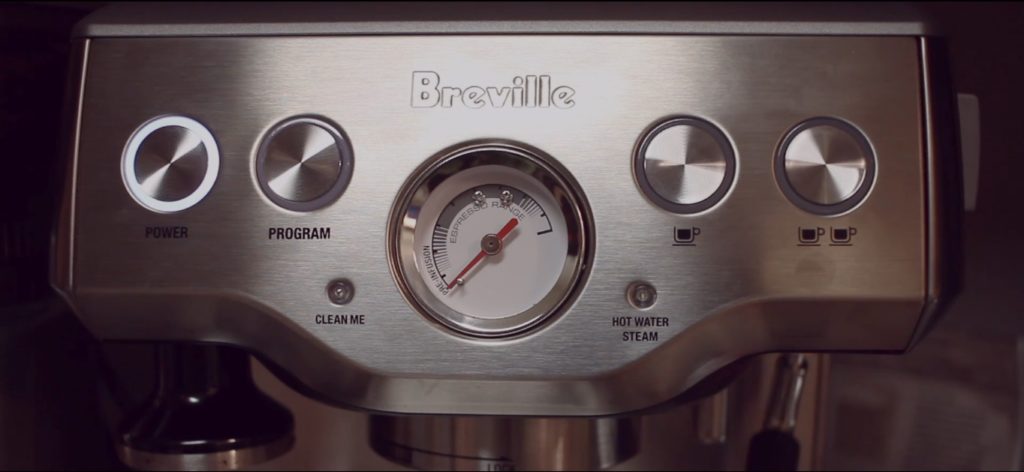 In this category of Best Espresso Machines under 500, Breville BES840XL Infuser Espresso Maker is the definitively BEST one. If you do not trust me, read what all proud owners say about Breville BES840XL espresso machine
First review in title say WINNER and for sure it is true. In this espresso makers race first place always wins Breville Infuser. For $500 it is not possible to find a better espresso machine.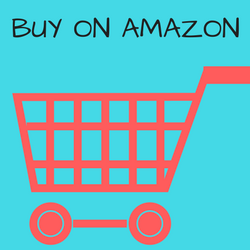 The only espresso maker that could be presented as its alternative is Gaggia Brera Super Automatic Espresso Maker.
Gaggia Brera Super Automatic Espresso Machine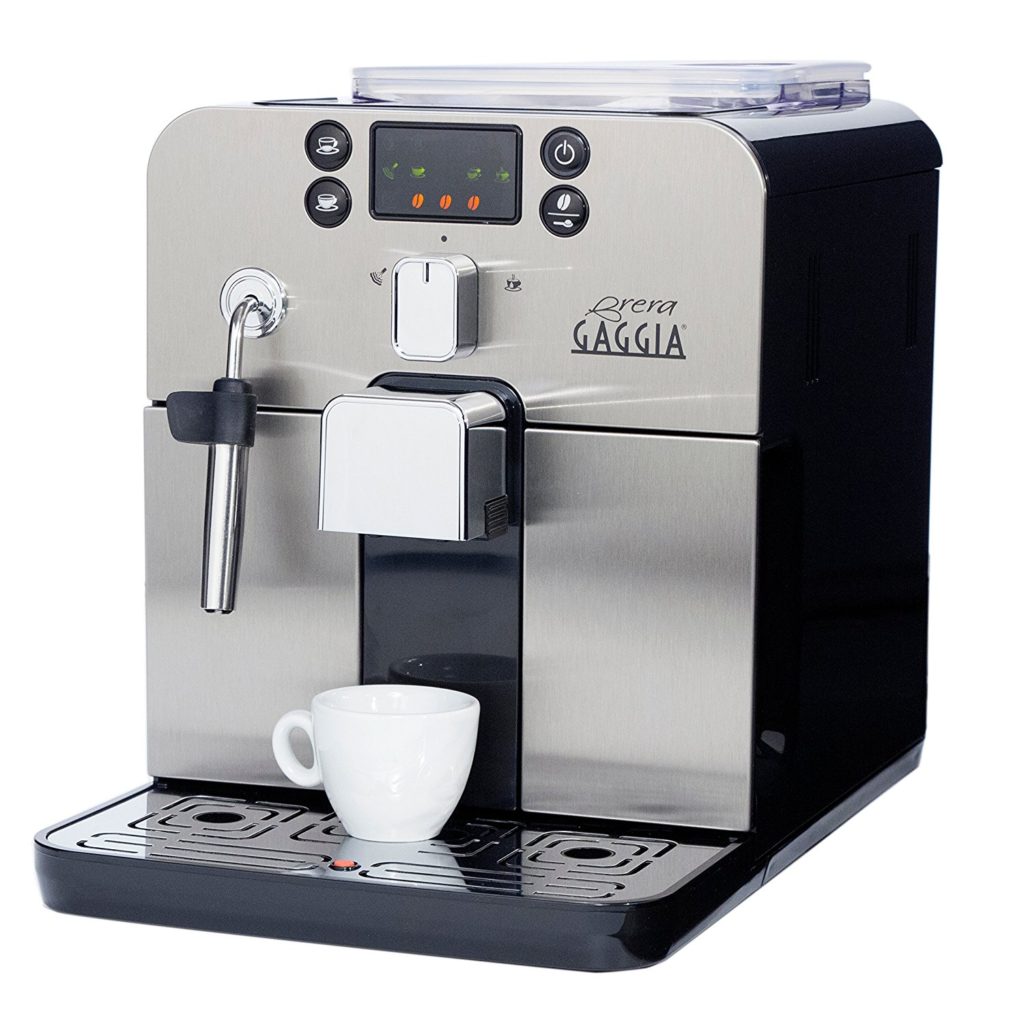 We all know that Italians don't make mistakes when it comes to espresso brew. Gaggia is an Italian company and this machine is selected as one that can be a good alternative to Breville BES840XL Infuser espresso machine. This one on the other hand, has some options that Breville BES840XL Infuser doesn't have. We will write about that in detail through features.
Gaggia Brera is made in combination of stainless steel and black plastic. Its control panel and the whole frontal side is in stainless steel while the rest of machine is high-quality black plastic. The dimensions are 15.5 x 10 x 11.5 inches and it is similar to Breville when it comes to size. Good side of Gaggia Brera design is that you can open every removable part of the machine from its front side, so you don't have to move espresso machine once you find a place for it.
Control panel has everything you need to prepare a fantastic espresso or coffee. Since the machine has a steam wand, lattes, cappuccinos, and other milky drinks are possible too. You can choose between espresso and coffee with just one press of the button, and although the sizes are pre-programmed, you can customize the volume of your drink. There is a choice between three strength levels and by turning the selector on right or left side you can choose between steam and hot water.
Pannarello steam wand is set on the machine's right side and it can be used for milk frothing as well as for the hot water for tea, hot chocolate or some other hot beverage.
Unlike the Breville BES840XL Infuser, this espresso and coffee maker has the built-in ceramic conical burr grinder. It is necessary to set the grind coarse while the grinder is in ON mode. At the top of the espresso machine there is a bypass doser for ground coffee. The capacity of the whole bean hopper is 9.2 oz ( 260 gr ).
Brew group can be easily removed in order to make any maintaining and cleaning a piece of cake. Regular rinsing can extend the lifetime of your espresso maker.
Drip tray can be removed in order to accommodate taller mugs, but with the drip tray in its place the mug can be 3.25" to 4.5" tall.
We need to emphasize that this espresso machine doesn't have the timer option so you won't be able to start morning with already prepared espresso or coffee.
Gaggia Brera is made for 110 and 120 voltage. You can use converter but manufacturers can't guarantee that it won't harm the espresso machine.
Every time the machine turns on, it goes through a rinsing cycle, and it takes only one minute to clean machine before use.
Water reservoir is set on the front side of the espresso machine. It pulls out like a drawer and its position is right under the Pannarello wand. Its capacity is 1.2 liter and when the water is running out you will be able to see an alert icon on the right upper side of the display. This is actually a good way to alert owner since the water reservoir isn't visible behind the Pannarello wand.
15 bar pressure pump makes possible that every espresso or coffee has all that it takes to call it a real masterpiece. Although the pressure pump is 15 bar, every pump has an OPV valve, so the pre-set brew pressure is 9 or 10 bars, which is ideal pressure for espresso.
With rapid heat technology, Gaggia Brera Super Automatic Espresso Maker needs only 47 seconds to warm up.

Final Choice and Clear Winner for $500 budget
Both of these espresso machines have great features, but they are at the same time different. If you like espresso machines with the built-in grinder you can go for Gaggia Brera Super Automatic Espresso Machine, but we have to say that one that we consider as the best one is Breville BES840XL the Infuser Espresso Machine.
One more espresso machine which is pretty similar to these two is DeLonghi ESAM3300 Magnifica Super-Automatic Espresso Machine, but with this one, you will have to go a little over 500.


You may also consider the best espresso machines under 300 and the best espresso machines under 2000
When you take into consideration everything that s written in this article, you have to ask yourself what is exactly what you need from your espresso machine. When it comes to quality espresso makers, their size is predetermined and it has to be a little bigger. But if you are like us, someone who enjoys in espresso preparation like a true barista, measuring and tamping your coffee and at the same time enjoying the sweetest morning aromas, then the Breville BES840XL Infuser will be your soulmate.
On the other hand, if you don't want to waste your time on coffee measuring and other similar stuff, then you should choose Gaggia Brera Super Automatic Espresso Machine. With all the automatic options that it has, you just have to press the button and the magic will start. Think carefully, and choose wisely.
These are the best of the best espresso makers under 500, and we are sure you will enjoy them just like we did. Chears!